Research
Commercialisation
Many sporting organisations are developing strategies to 'commercialise' more, that is trying to generate more income from sources separate to existing government funding or customary means. Although the following suggestions do not necessarily all fit the true definition of 'commercialisation', Vicsport believes that sporting organisations should consider the following opportunities when seeking to generate more income;
Non-traditional Membership Offerings
With the explosion of non-traditional, social and recreational forms of sport participation, the potential of engaging with such participants creates many opportunities. These opportunities may include direct financial return if sporting organisations can offer a form of membership or engagement that provides value for the participants. It may also provide an indirect return commercially if sporting organisations have larger databases and connection with a greater number of people.
Examples such as Cardio Tennis, AFL 9s, one day event memberships and semi structured social sport programs are beginning to engage new markets for sporting organisations.
Sporting organisations are encouraged to consider the current trends in sport participation, their existing participation options and potential new markets. The Australian Sports Commission has completed several research projects in this regard;
---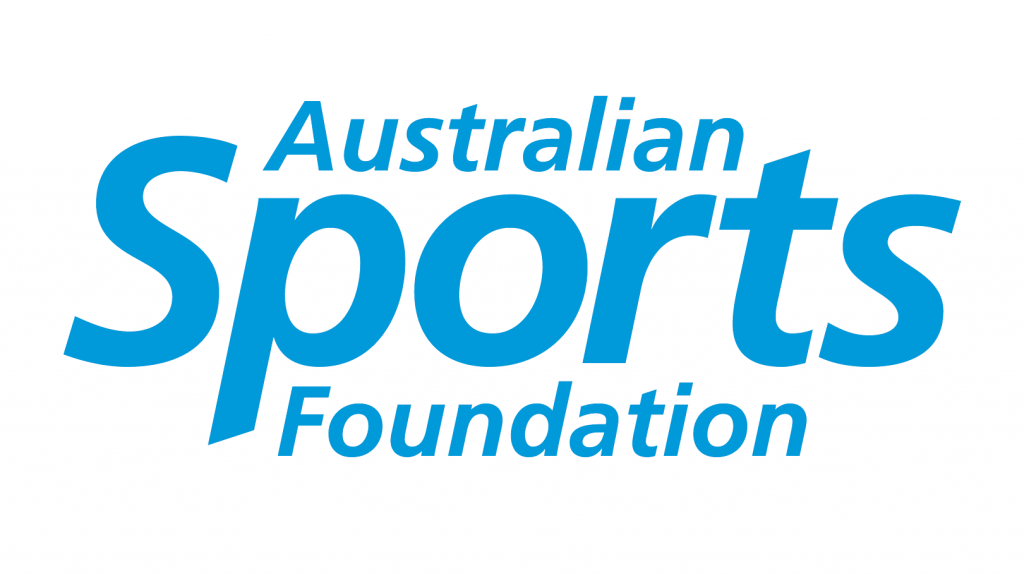 Philanthropy/Donation Based Fundraising
The Australian Sports Foundation (ASF) was established to assist appropriate sport related projects to raise funds and offer tax deductibility to those who donate. Recently the ASF has changed its approach to become more user friendly and supportive to sports that register projects.
Click here to visit the Australian Sports Foundation website.
---
Sponsorship/Commercial Partnerships
Sponsorship in sport is more sophisticated now than in any other time. Most sponsors want a measurable return on their investment, in the form of more sales, increased brand awareness or enhanced reputation etc. To compete for available sponsorship dollars sporting organisations need demonstrate how this measurable return will be achieved.
Sponsors are likely to seek information related to the potential number of people reached through the sport or event, are these people all on a database, how can the sponsor communicate with these people (i.e. direct email campaigns) and if not on a database what opportunities are available to access these people (i.e. sampling at events, product giveaways, etc.).
The internet has now provided opportunities for broadcasting sporting events and activities for sporting organisations that do not have access to television. This provides an opportunity for greater sponsor exposure and far greater reach than traditional signage at an event. Vicsport Preferred Supplier My Sport Live produce live streaming of sporting events at all levels of sport.
Sporting organisations are encouraged to consider the 'point of difference' they can provide to potential sponsors in comparison to other opportunities that sponsors may be offered. Many sports view the opportunities they can provide from the sport lovers viewpoint rather than commercial reality of what they can offer. Sports are encouraged to have independent people also review the assets that they have to attract sponsors and commercial partners.
---
Selling Goods and/or Services
Many sporting organisations sell goods and or services to their members, stakeholders and supporters. This may come in the form of merchandise (i.e. shirts, hats), equipment (i.e. balls, scorebooks), information and knowledge (i.e. coaching manuals, coaching courses, etc.) or services (i.e. supply of umpires, officials and coaches or support with compliance requirements, dispute resolution etc.).
Some of these goods and services are provided as components of affiliation or membership and others may be provided for a fee on a user pays basis.
Sporting organisations at all levels are encouraged to specifically evaluate the cost of providing such goods and services and the return they are providing for the sporting organisation. Such items can still be provided as part of affiliation if an organisation desires, however Vicsport advises that all sporting organisations should fully understand the real costs associated to ensure that informed decision can take place.
---
Sourcing Grants

Sporting organisations can potentially source greater funds through looking wider than the grants traditionally access by sport. These may be from government departments such as justice, community development, health, social development, etc. or may be linked to corporate social responsibility programs of commercial entities.
Similar to attracting sponsors, successfully sourcing grants requires a sporting organisation being able to demonstrate how it can provide a measurable return on the investment. The return may not be a direct financial result but could be social change or community development. The principal of a measurable outcome however still applies.
---